CBDXplore is a Google News Approved platform for the purpose of preserving good health & stability, CBD Xplore thinks you should have access to safe and powerful vitamins.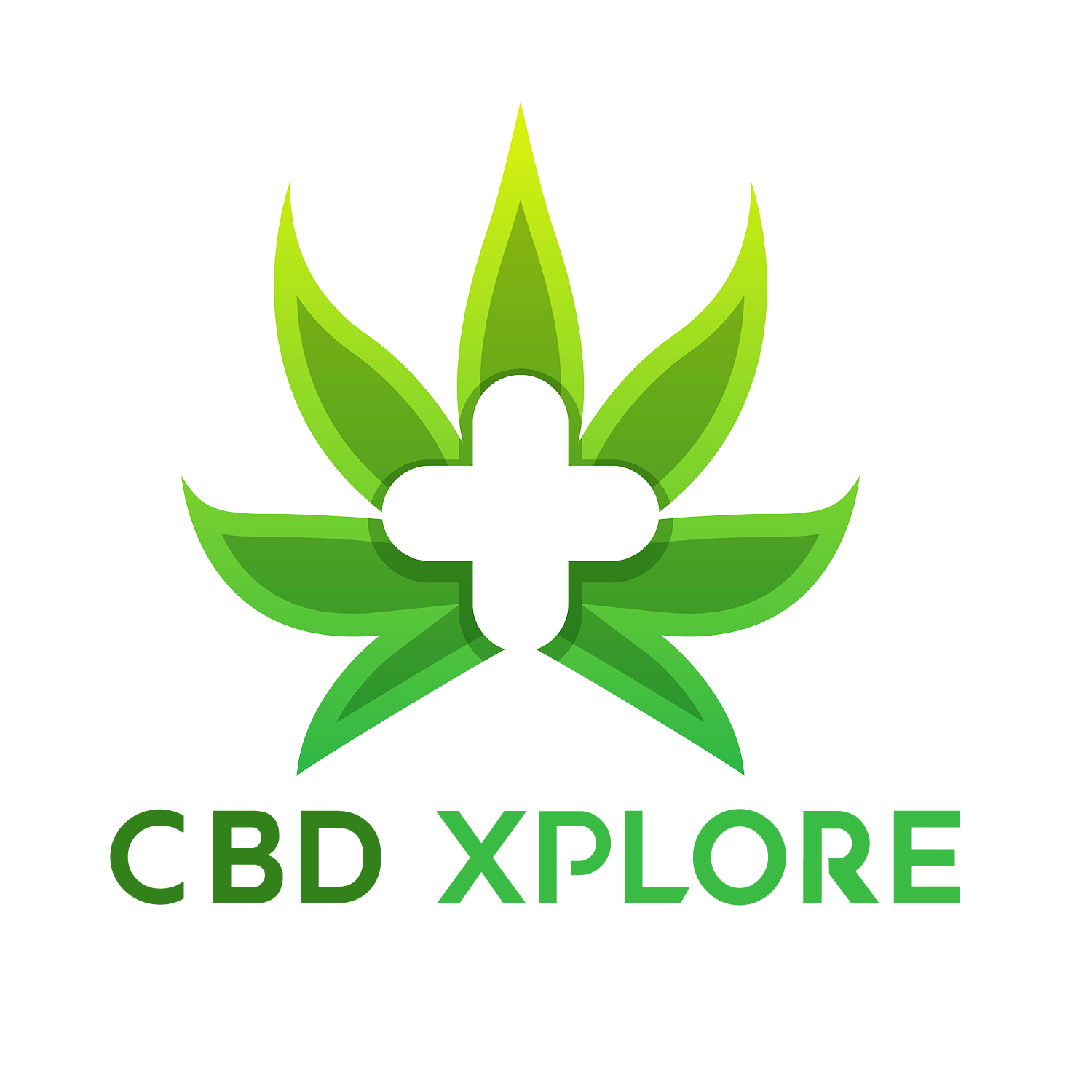 You Deserve The Best CBD Products, & We Review It
As our name implies, our CBD reviews are fit for best CBD products and store, and we care your health. Our philosophy is to research the quality of products over everything else.
Why Choose CBD Xplore?
If you are a CBD products manufacturers or suppliers, CBD Xplore will help to boost your visibility on the internet. We promote best CBD stores and their products.
Our CBD reviews based on the best CBD agencies that produce quality CBD products
Sourced from 100% Organic Ingredients
Extracted With Care
Full-Spectrum CBD
Third-Party Tested
For any inquiry or suggestion, contact us.
Email: info@cbdxplore.com
Note: CBD Xplore is not a CBD manufacturer and not a supplier, we review only CBD products and stores. CBD products are not intended to diagnose, treat, therapy or stop any disease. All facts right here is not supposed as a substitute for or alternative to data from health care practitioners. Please seek advice from your healthcare professional about possible interactions or other feasible issues before using any product.